Featured Business- Meet Timber Lake Foods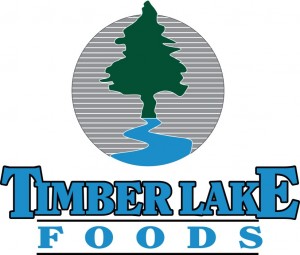 TimberLake Foods, Inc. markets fresh, frozen, and further processed meat and meat items in the US and Canada, specializing in poultry. By sourcing excess product, closeouts, or new items in truckload or less quantities and networking this information with the buyers across the US and Canada, TimberLake, Inc. is able to be of significant value to you and your companies. With our state of the art computer system, we are able to track and pool all product categories of availability for power buys as well as source the needs for you the buyers efficiently and promptly.
When you have the need to buy, give us a call. Let our dedicated staff go to work to source what you need for a power buy or just fill a niche in your marketplace.
662.842.7190  sales@timberlakefoods.com