Southern Belle- Press Release
Southern Belle Refrigerated adds second facility in Martin, Tennessee.
Tupelo, Mississippi. Southern Belle Refrigerated, LLC is proud to announce the opening of our newest location in Martin, Tennessee.  This location combined with Southern Belle  Refrigerated Tupelo, MS location adds the convenience of serving Atlanta, Birmingham, Memphis and Nashville areas with quick access to Interstate 55, Intestate 40, Intestate 22 (Hwy 78) and US Highway 45.
The Martin, TN location is a 147,600 square feet a state- of- the art, racked, refrigerated and dry storage warehouse facility offering 19,975 total pallet capacity positions of product storage. The refrigerated division has the flexibility of meeting 10 different segregated temperature areas at any given time. 14 Dry (ambient) receiving docks and 7 refrigerated receiving docks.  Our modernized facility boasts the latest in technology including a computerized inventory control system, and a 24 hour temperature monitoring alarm system. Even with the modernization one thing that remains unchanged is a seasoned crew and unparalleled customer service-24/7.  Other Southern Belle services include rail shipping/receiving services, blast freezing, USDA approved import/export services, and full distribution capabilities.
"We look forward to becoming a market leader in providing quality warehousing and distribution services to the refrigerated and dry storage service market," states Owner and President Joe Estess.  "We look forward to bringing our 'Dedicated to Customer Service' philosophy, industry expertise, highly qualified seasoned crew, and state of the art warehouse management system to customers in this area"
Southern Belle Refrigerated is a family owned and operated refrigerated and dry warehouse facility whose people dedicate themselves to uncompromising quality and service. Southern Belle Refrigerated offers state of the art warehousing, all in a safe and secure environment. While standard operating hours are 7:00 am to 3:30 with advance planning Southern Belle Refrigerated can meet whatever needs you may have.
For inquires related to this Press Release:                                 Our Vision
Contact: Brian Estess, VP of Operations        (C)omprehensive  Blast Freeze capabilities
662.842.5778 (Operations)                            (O)ur State-of-the-Art  inventory control
662.842.7747 (Sales)                                       (L)ogistics, distribution and rail services
662.842.4223 (Fax)                                          (D)edicated experienced staff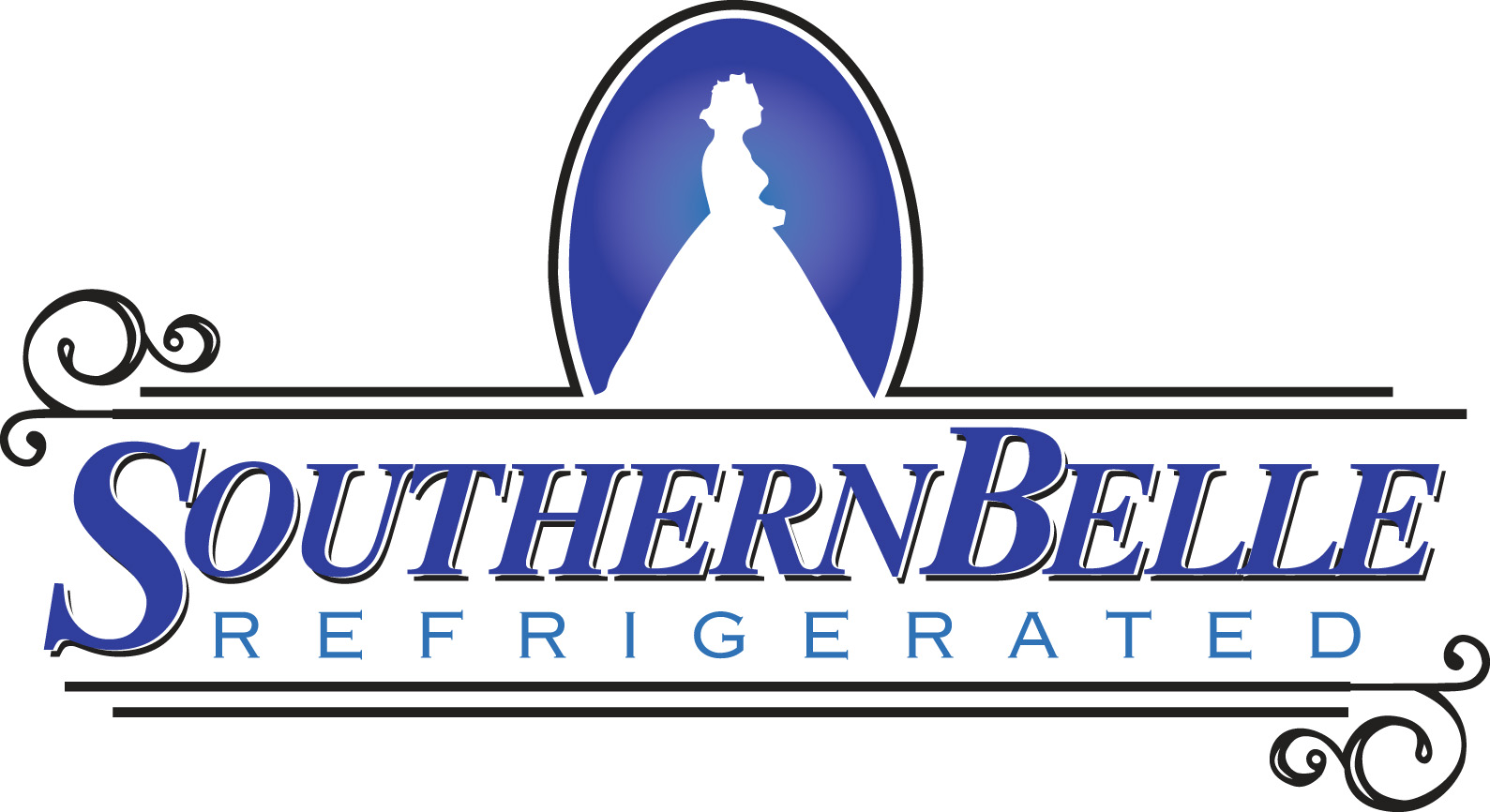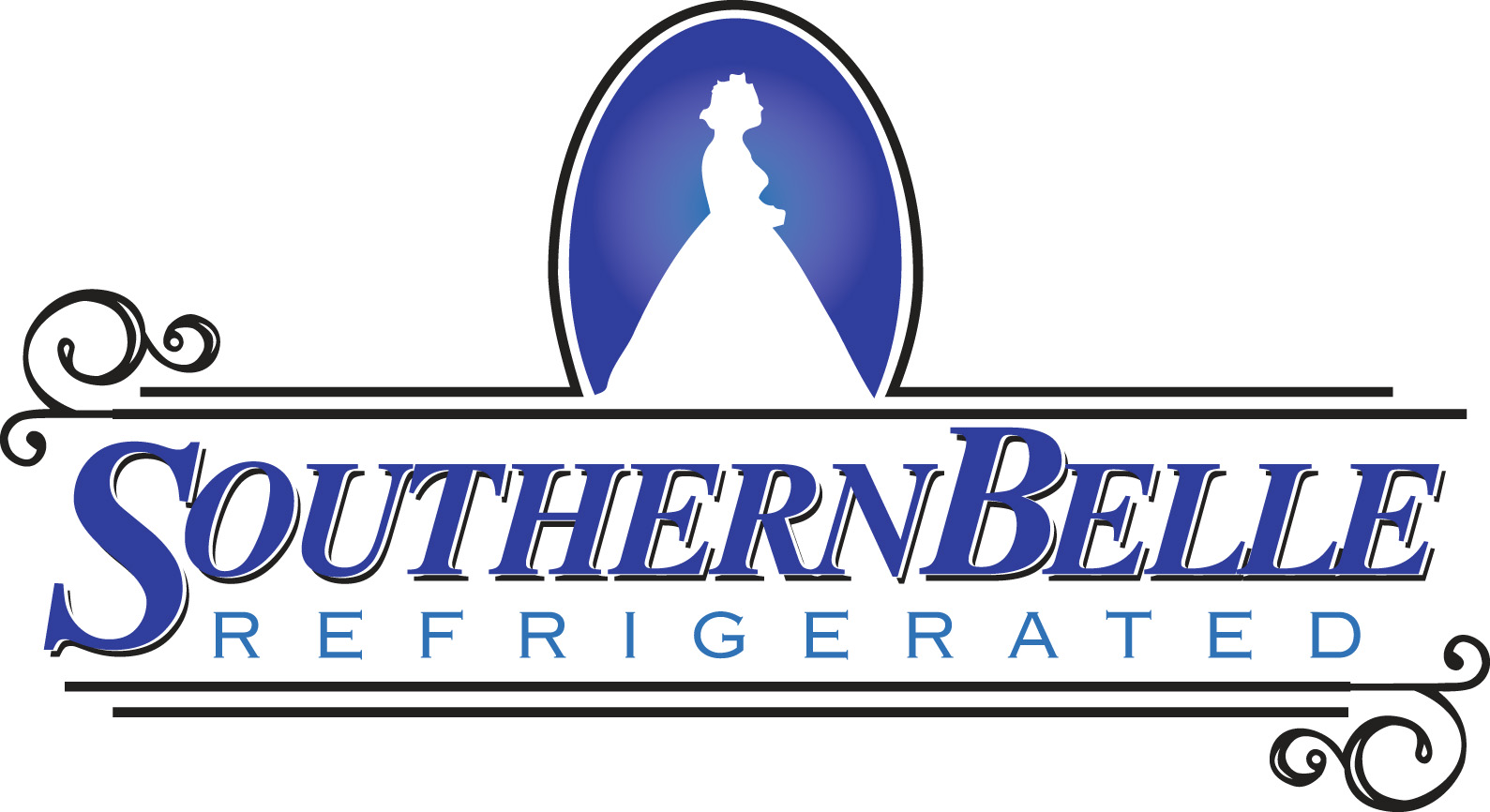 http://www.wbbjtv.com/news/local/NewIndustryComingToMartin-134001813.html